Montebello Carpet and Air Duct Cleaning
Montebello Carpet and Air Duct Cleaning Services is one of the most experienced carpet cleaners in town. Our unsullied reputation provides clients peace of mind which comes from knowing the job will be done right the first time. Learn more about our cleaning services:
Unlike other cleaning companies, we do not only specialize in just Carpet Cleaning. Our services are also dedicated for Tile Cleaning, Upholstery Cleaning, Water Damage and Restoration and Air Duct Cleaning and Sanitation.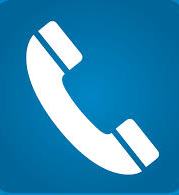 To learn more about our Carpet Cleaning Services, please call 323-477-2556 or send an e-mail to info@MonbebelloCarpetandAirDuctCleaning.com for your free consultation.