Air Duct & Dryer Vent Cleaning Montebello CA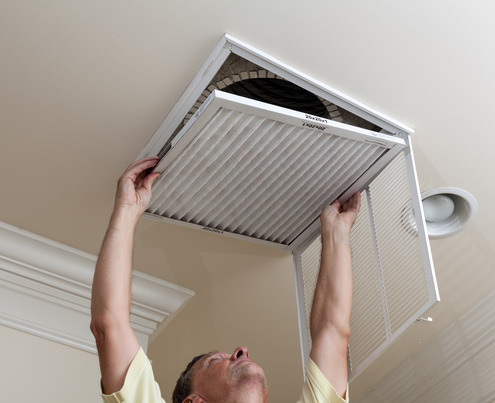 Montebello Carpet and Air Duct Cleaning is committed to deliver superior Air Duct Cleaning quality services to our customers whom they can rely on across Montebello, Ca. One of our main focuses is to secure your home against unwanted contaminants which are habitually neglected. We do this by Air Duct Cleaning, Vent Disinfecting, Dryer Vent Cleaning and more.
We are assured that our service will improve the air quality in your home and help get your heating; ventilation and air conditioning systems back to work with optimum effectiveness. Our state of the art cleaning devices provide and in-depth scrub cleans all the interior surfaces of your duct system including main trunk lines to and from furnace.
Montebello professional technicians use one of the most powerful and effective air duct cleaning systems on the market today. This permits us to clean all types of duct labor and air duct systems regardless what part in Montebello you reside. Our air duct cleaning practice follows the guiding principle of the National Air Duct Cleaners Association (NADCA), and with the professional guidance from your air duct cleaning specialist, you can rely on us.
Why choose us?
100% Customer Satisfaction Guarantee. We are honored to offer our 100% customer service guarantee for all of our Air Duct Cleaning service needs.
Convenient Location. We are locally owned & operated to help you as one of our neighbors and to guarantee speedy, efficient Air Duct Cleaning and Sanitation services and well-timed appointments.
Well-mannered and Experienced Team. Our expert team has been professionally trained and educated in Air Duct Cleaning industry.
FREE PRICE QUOTES. We offer free consultations with exact price quotes (No Hidden Charges & Absolutely NO Bait and Switch pricing).
ENVIRONMENT SAFE. We provide ethical cleaning service- and use only 100% natural cleaning agents that are safe for your children and household pets.
STATE-OF-THE-ART EQUIPMENT AND CLEANING METHODS. We only use the newest technology which provides total care and clean for your air ducts.
Unlike other cleaning companies, we do not only specialize in just Carpet Cleaning. Our services are also dedicated for Tile Cleaning, Upholstery Cleaning, Water Damage and Restoration and Air Duct Cleaning and Sanitation.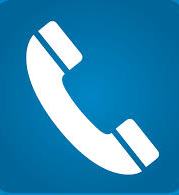 To learn more about our Air Duct Cleaning Services, please call 323-477-2556 or send an e-mail to info@MonbebelloCarpetandAirDuctCleaning.com for your free consultation.